The location-based chamber network
The Chamber Networking app is a custom networking app with your Chamber's name, logo and branding so that at your Chamber meetings and events, everyone will always be able to introduce themselves to your other Chamber members.
Requires iOS 10 / Android 4.1 or later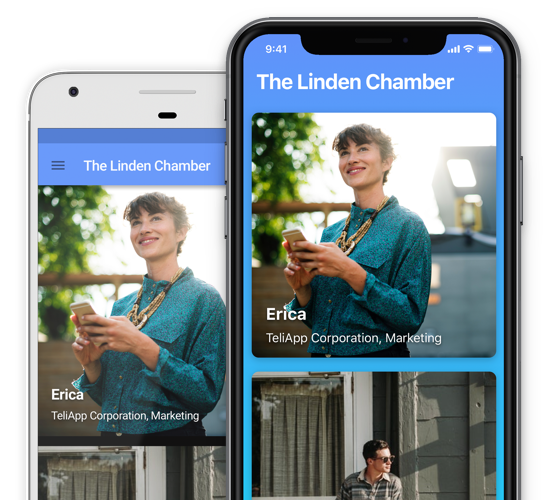 Connection in real life
The Chamber Networking App utilizes proprietary technology that we created that we call "near sight communication." Simply put, if your Chamber members can see each other in real life, and both Chamber members have the app, then both Chamber members will both be able to see each other in the app too.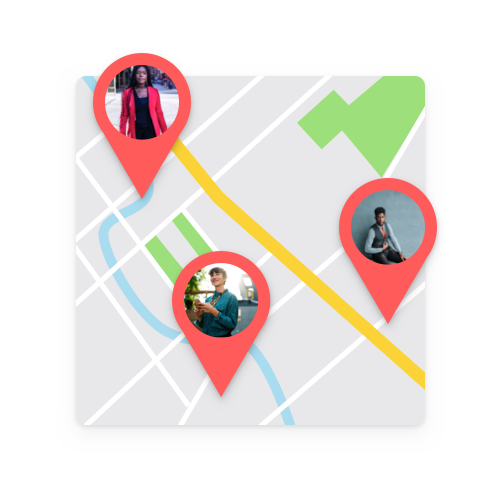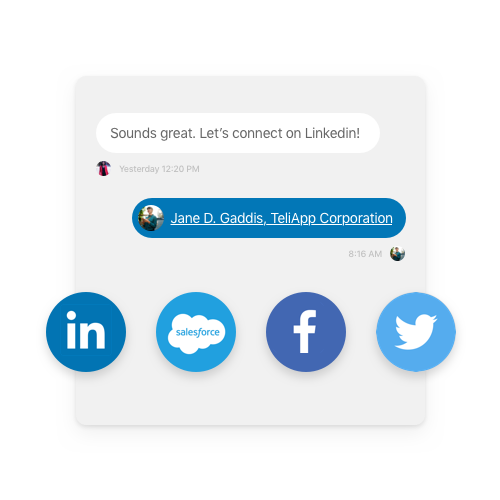 Connect everywhere
The app makes sure that people at your meetings and events can introduce themselves to each other and have a way to reach each other after the meeting or event. The app is not designed to be a replacement for other form of communication. Rather, the app is a tool that Chamber members can use to make sure that they get introduced to the people with whom they need to network.
No learning curve
The app has a beautiful and simple user interface. Whether your Chamber members are tech savvy or not, they will find your Chamber of Commerce Networking App extremely easy to use.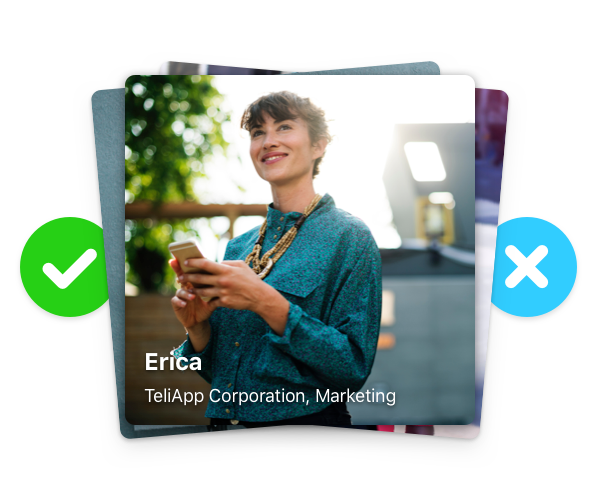 Interested in the Chamber Networking App?
Please fill out the form below or call us at 732 354 1773.
ACCOLADES
NJTC Rising Star Company
Clutch Top Software Developers
EY Entrepreneur of the Year Technology Finalists
U.S. Government Contractors