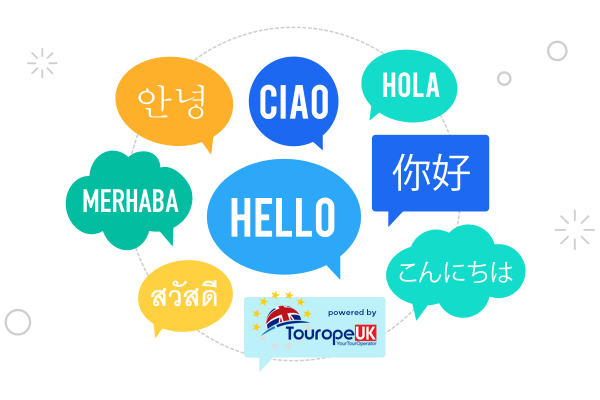 Investment Opportunities
Investing in a United States based technology company is the fastest and easiest way to enable foreign entrepreneurs, their spouses and unmarried children under the age of 21 to apply for a U.S. green card (permanent residence). TeliApp has joined forces with TouropeUK ↗ to enable foreign investors to invest with an EB-5 compliant investment opportunity.
What is an EB-5?
The United States EB-5 visa, employment-based fifth preference category or EB-5 Immigrant Investor Visa Program, created in 1990 by the Immigration Act of 1990, provides a method for eligible Immigrant Investors to become lawful permanent residents — informally known as "green card" holders — by investing at least $1,000,000 to finance a business in the United States that will employ at least 10 American workers. The EB-5 program is intended to encourage both foreign investments and economic growth.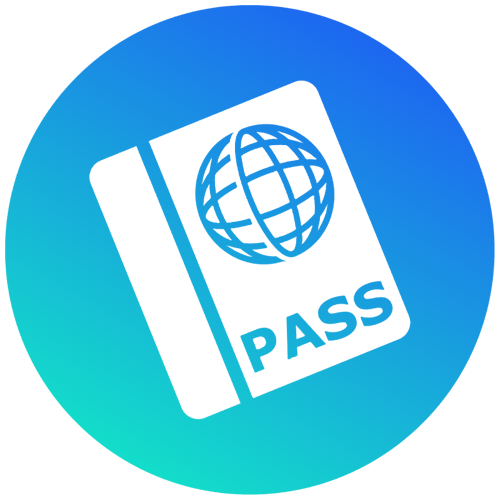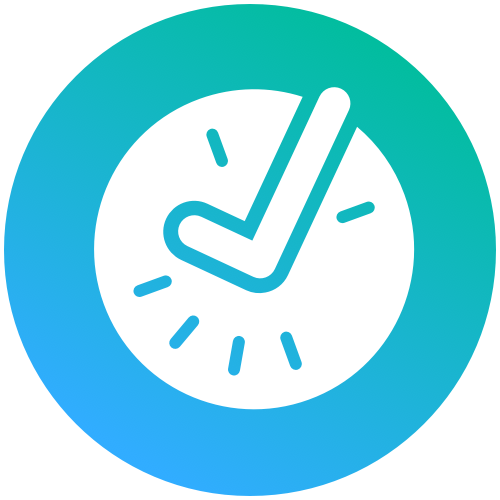 Smooth Process
The EB-5 is one of the most efficient and stress-free investment and immigration vehicles that the United States enables. Please visit the USCIS ↗ and Wikipedia ↗ or search for the term "EB5" to conduct your own independent research into the program.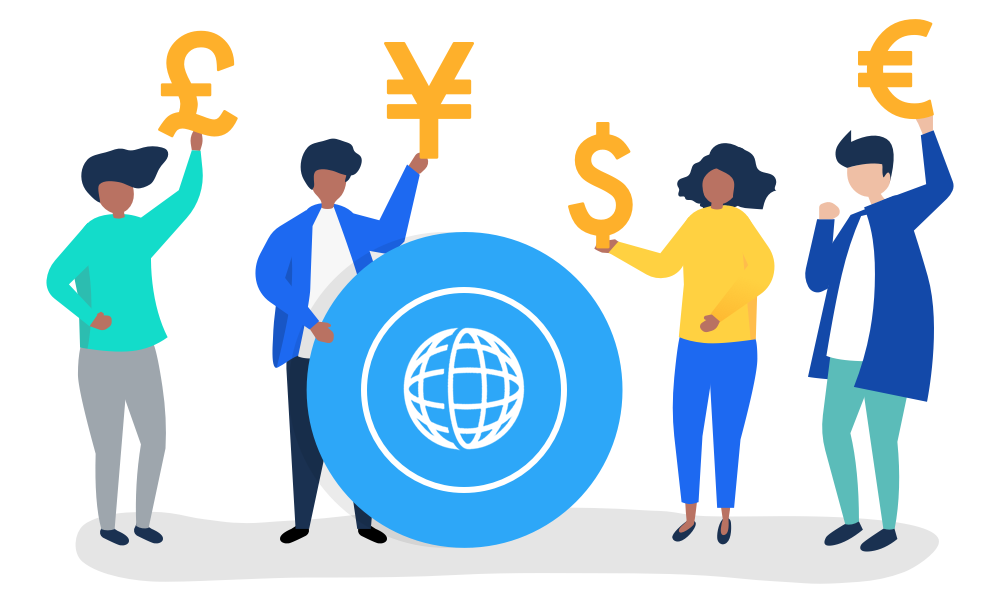 Interested in Investing in TeliApp?
Please fill out the form below, or call us at 732 354 1773 and someone will be in touch with you shortly.
ACCOLADES
NJTC Rising Star Company
Clutch Top Software Developers
EY Entrepreneur of the Year Technology Finalists
U.S. Government Contractors